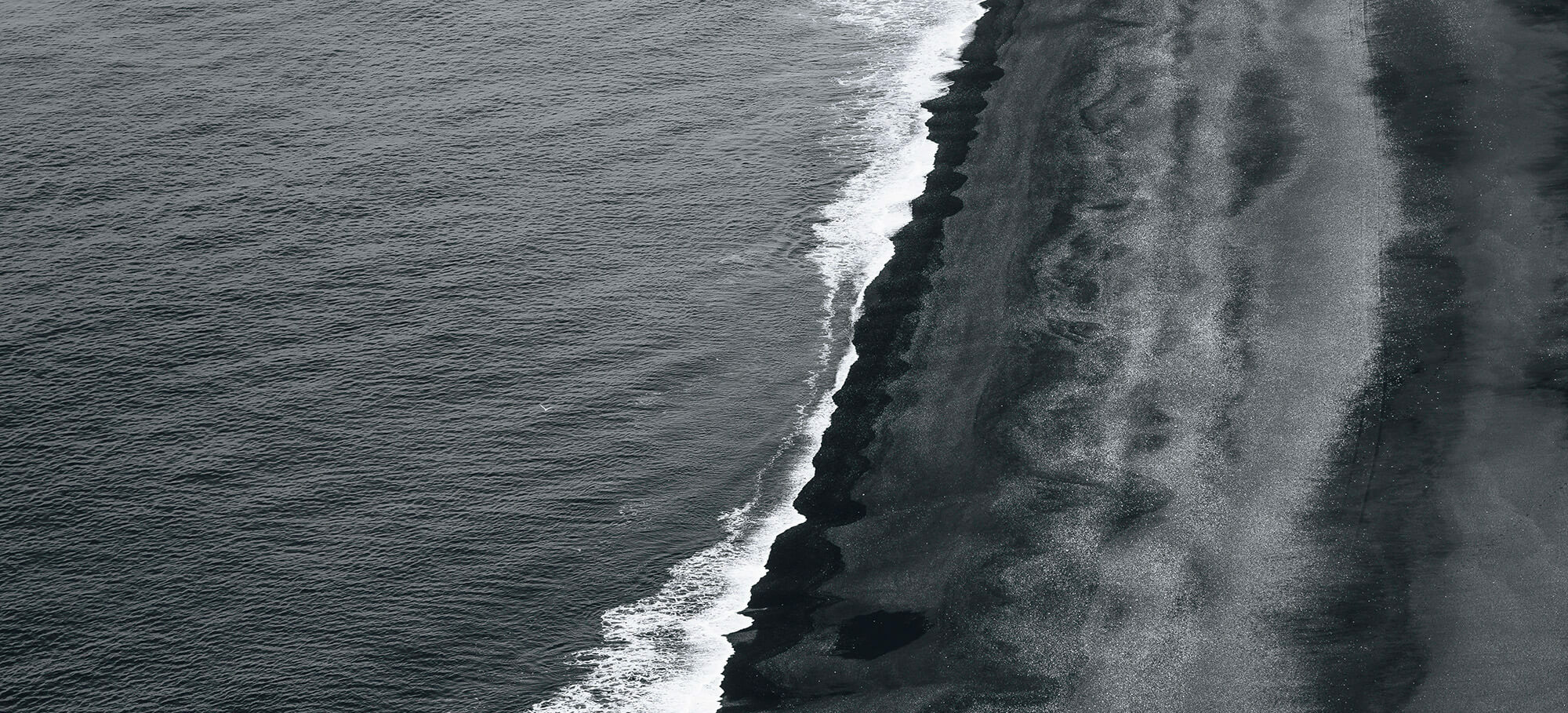 Explore Collection
x
Edoardo Ciferri
Purchase prints from this collection
Limited Editions
Aluminum Framing
Fine Art Prints
About
Sono nato nel 1990 a Rieti, ma da sempre risiedo a Castelnuovo di Farfa, tra le verdi colline sabine. Sin da piccolo, grazie anche a mio padre, la fotografia ha catturato il mio interesse. E dopo aver sperimentato vari generi fotografici, oggi mi dedico principalmente alla fotografia naturalistica. Lavoro soprattutto per la salvaguardia e tutela del lupo appenninico. Cerco man mano che acquisisco esperienza di dare una mia personale interpretazione della natura attraverso i miei scatti. Organizzo Workshop e Viaggi Fotografici, con l'obiettivo di sensibilizzare i partecipanti verso una fotografia etica, nel totale rispetto della natura.  Collaboro con diverse testate giornalistiche a tema natura. e sono da diverso tempo Ambassador thinktankphoto, rrtrek, e da poco con grandissimo orgoglio sono diventato Nature Explorer Swarovsky Optic.
The Collection
All artworks are printed on award-winning Hahnemühle® paper, mounted under natural-fiber matboard and framed in exceptional - German-made - aluminum frames.
Preview frame colors
Dream Dolomites
MUSEUM-QUALITY PRINTS BY Edoardo Ciferri ONLY ON
quality controlled by editors
Hahnemühle Fine Art paper
exceptional aluminum framing
shipped in gallery box (option)
Professional artists and agencies like Edoardo Ciferri trust FINEART's market leading artwork quality, excellent customer relations and above-average commission rates.
What you think
Featured Reviews
Our hearts simply warm up when we receive your comments, so we just wanted to share some of our favorites.
Exceptional framing quality and print, a true art piece.

Louis G.
Loved Loic Kernen's car photographs, this Daytona is currently hanging in my office.

Matt M.
Amazing picture frame, really good quality print. This picture has lifted my living room. Excellent customer service and very prompt in replying.

Yasr B.
Genuinely loved the gallery box packaging protecting the frame. Print quality, details and colors simply amazing. Great new bedroom print!

Maeva B.
Impressive print quality and beautiful art for the living room. Would absolutely recommend FINEART!

Marie L.