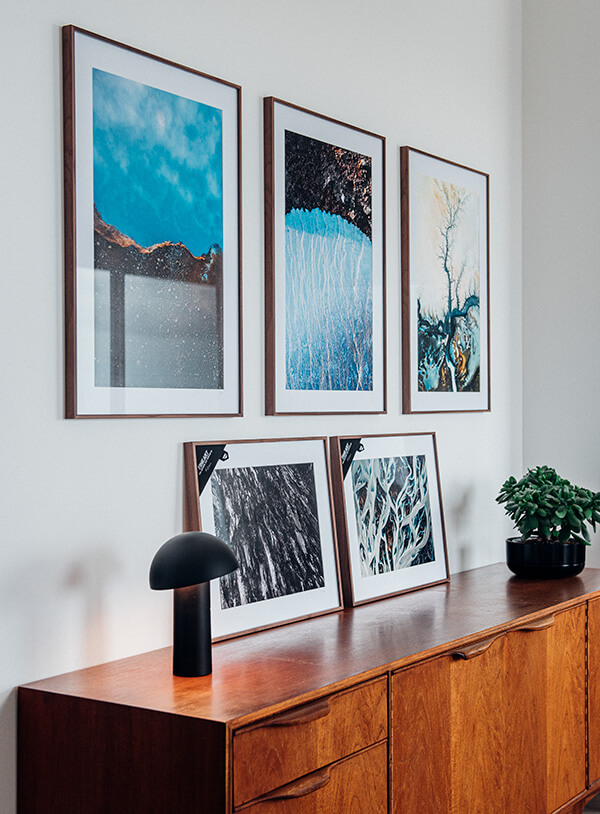 Dear Collector,
We are committed to ensuring the safe and secure transportation of your exquisite artworks, which are crafted to museum-quality standards in FINEART's laboratory. Our careful packaging and use of top-tier transporters are geared towards ensuring a seamless global shipping experience for you.
Order today, delivered between 06 Oct. and 11 Oct..
2 coupons are currently active!
Use code FINEARTSHIP for worldwide free shipping.
Use code FINEARTCOLLECTOR for -10% on orders above 500€ / $500.