Professional artist? Open your FINEART gallery and sell exceptional – museum-quality – framed prints worldwide. All artworks files are manually reviewed by Editors, produced and shipped from our lab to ensure highest quality and service.
Reserved to professional artists only
Registration
First Submission
File reviewal
Gallery opening
We Produce museum-quality framed prints for professional artists
Photographers, Illustrators, Digital artists… if working for 10+ years in Fine Art printing has taught us one thing: beauty comes in many ways, but looks way better on paper. By creating FINEART, we aim to provide artists – you – with a stunning way to display & sell museum-grade prints to a worldwide audience.
x
You
Limited Editions of 999
Museum-Quality Printing
Aluminum Frames
Delivered in Gallery Box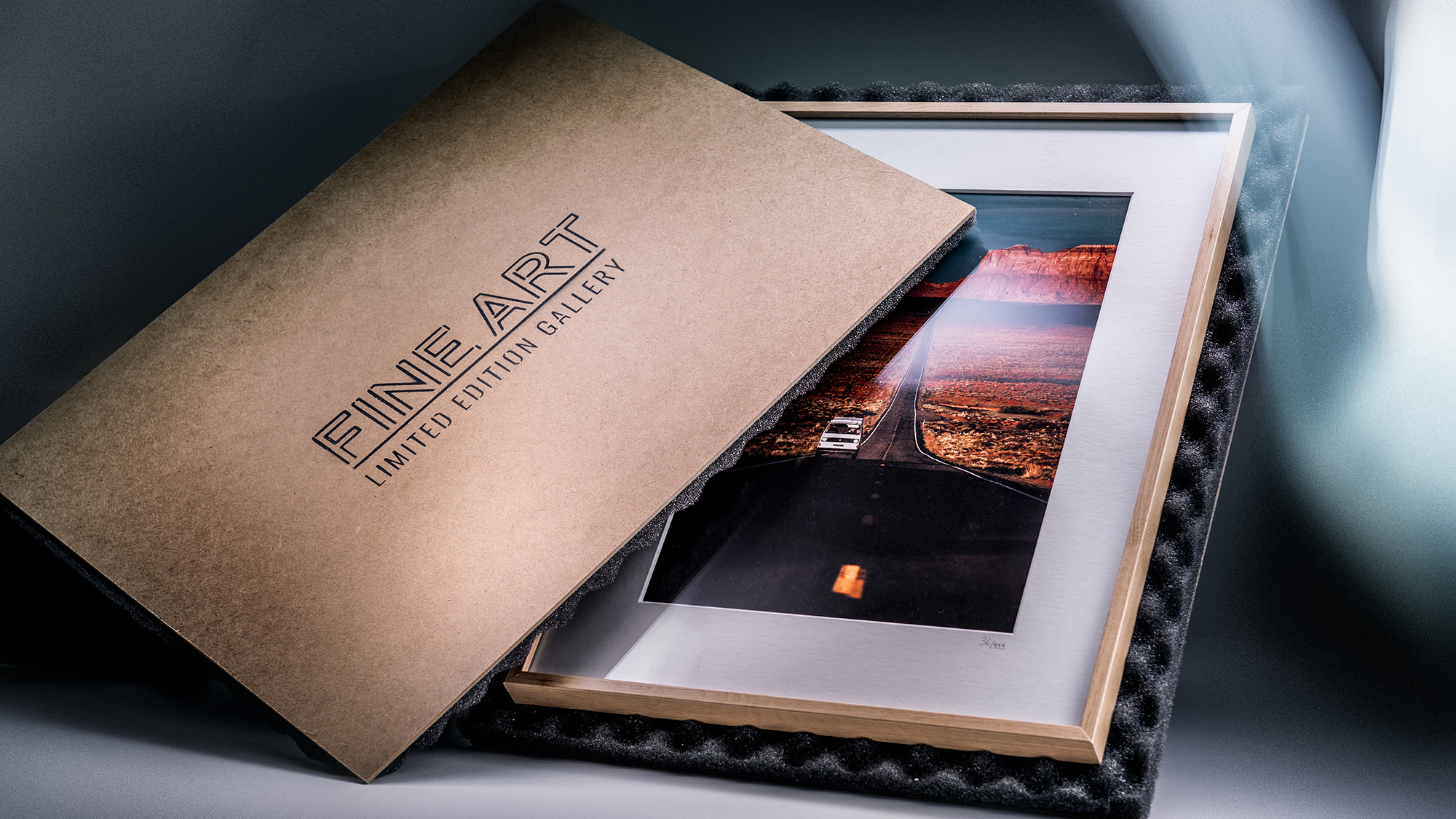 Create your FINEART gallery today
Sell Museum-grade prints worldwide
1. REGISTER AND CREATE YOUR GALLERY

Register online and upload 5 artworks to start creating your FINEART gallery.

Editors review and validate your gallery opening in 72 hours.

2. UPLOAD UP TO 20 ARTWORKS

Once your FINEART gallery is validated, you can freely upload up to 20 artworks.

Each submitted artwork is reviewed by Editors to ensure high resolution files meet our Technical Guidelines for perfect printing quality and customer satisfaction.

3. RECEIVE A COMMISSION FOR EACH SALE

Et voila! Validated artworks are now available to order on FINEART as a Limited Editions print, available in 4 sizes and 3 frame colors. You earn a commission on each sale while our specialized team takes care of production and worldwide dispatch to customers

Artist Earnings rates are presented below.
SMALL
30x40cm
Selling price (tax excl): 75€
Artist Earning (tax excl.): 20€
MEDIUM
40x50cm
Selling price (tax excl.): 125€
Artist Earning (tax excl.): 40€
LARGE
50x70cm
Selling price (tax excl.): 225€
Artist Earning (tax excl.): 80€
GIANT
70x100cm
Selling price (tax excl.): 475€
Artist Earning (tax excl.): 160€
TRY BEFORE JOINING
Would you like to check the quality of our prints before opening your gallery? Order a SMALL + FRAMED print of one of your artworks.
Limited to one order per person / shipping address.
Copy link to order from desktop: https://fineart.gallery/order-sample/ 
+INFOS
Read the Artist FAQ or contact us at artists@fineart.gallery for more informations
Join other leading artists
FINEART.gallery is proud to showcase the work of many outstanding and diverse artists, with 300+ art prints shipped so far in 27 countries.
Check out existing fine art galleries