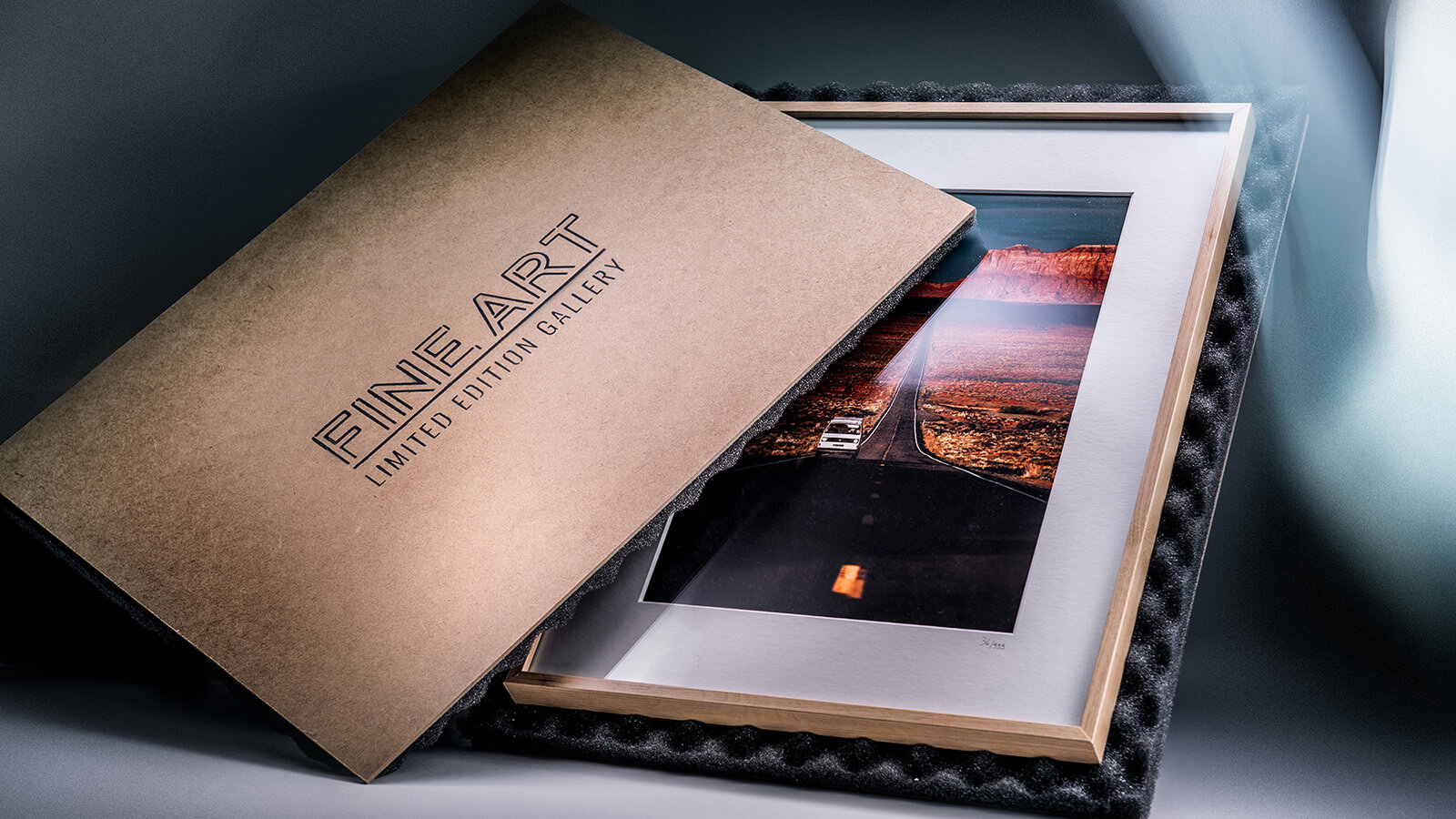 FINEART produces and sell unmatched museum-quality photography and illustration prints to worldwide customers.
Create your FINEART gallery and sell art prints
We produce unmatched Museum-quality prints
1. REGISTER AND SELL FINE ART PRINTS

Register online and upload 5 artworks to start creating your FINEART gallery.

Editors review and validate your gallery opening in 72 hours.

2. UPLOAD UP TO 20 ARTWORKS

Once your FINEART gallery is validated, you can freely upload up to 20 artworks.

Each submitted artwork is reviewed by Editors to ensure high resolution files meet our Technical Guidelines for perfect printing quality and customer satisfaction.

3. RECEIVE A COMMISSION FOR EACH SALE

Et voila! Validated artworks are now available to order on FINEART as a Limited Editions print, available in 4 sizes and 3 frame colors. You earn a commission on each sale while our specialized team takes care of production and worldwide dispatch to customers

Artist Earnings rates are presented below.
SMALL
30x40cm
Selling price (tax excl): 75€
Artist Earning (tax excl.): 20€
MEDIUM
40x50cm
Selling price (tax excl.): 125€
Artist Earning (tax excl.): 40€
LARGE
50x70cm
Selling price (tax excl.): 225€
Artist Earning (tax excl.): 80€
GIANT
70x100cm
Selling price (tax excl.): 475€
Artist Earning (tax excl.): 160€
Join other leading artists
FINEART.gallery hosts the work of renown artists, we are quickly growing with 300+ art prints shipped so far in 27 countries. Join us today and sell fine art prints of your artworks!
Check out existing fine art galleries