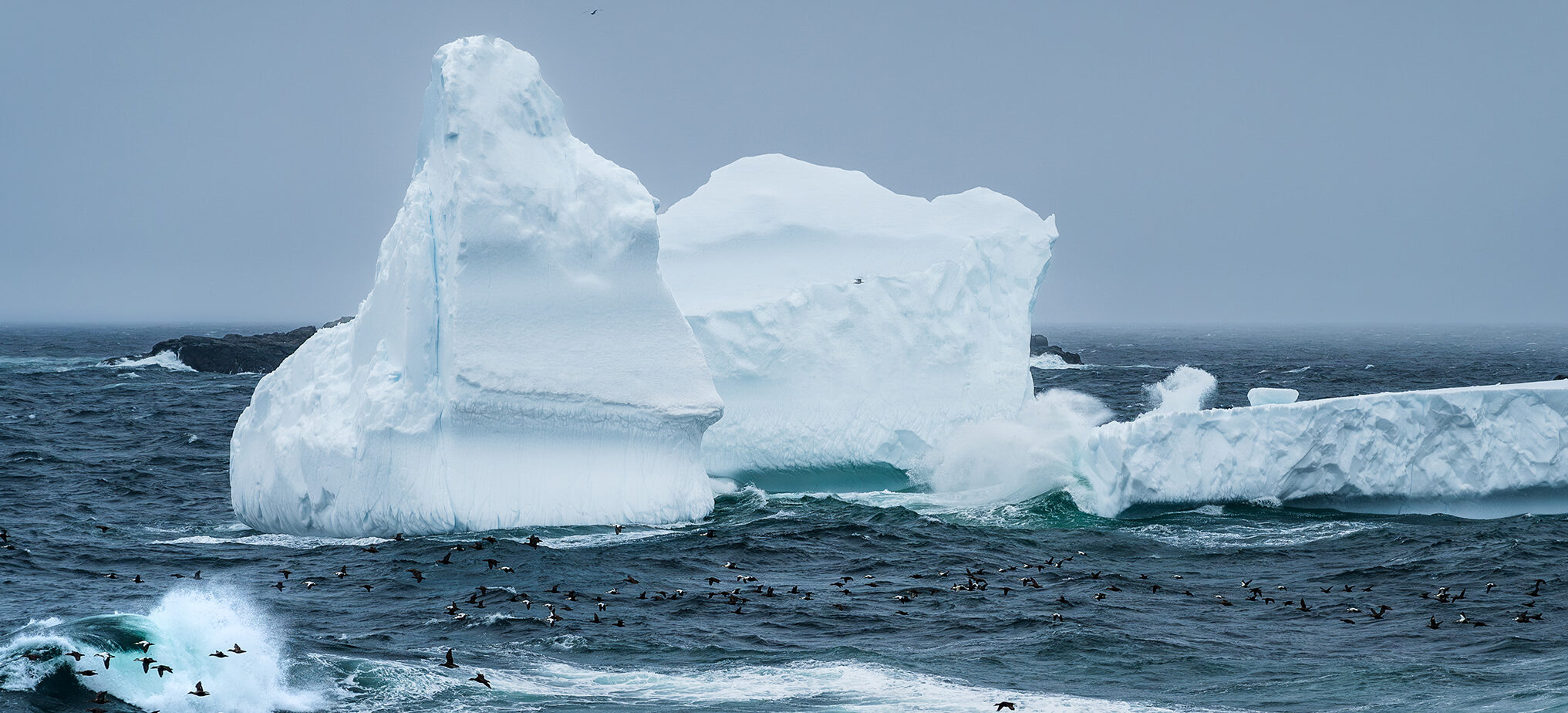 Jonas Rudolph's Photography Prints
Purchase prints from this collection
Limited Editions
Aluminum Framing
Fine Art Prints
About
Jonas Rudolph is a freelance photographer specializing in nature, wildlife, and landscapes. He grew up in the green heart of Germany, the Thuringian Forest, which awakened his passion for photography at an early age.
The Collection
All artworks are printed on award-winning Hahnemühle® paper, mounted under natural-fiber matboard and framed in exceptional - German-made - aluminum frames.
Preview frame colors
The tip of an iceberg under dark skies
MUSEUM-QUALITY PRINTS BY Jonas Rudolph ONLY ON
quality controlled by editors
Hahnemühle Fine Art paper
exceptional aluminum framing
shipped in gallery box (option)
Professional artists and agencies like Jonas Rudolph trust FINEART's market leading artwork quality, excellent customer relations and above-average commission rates.
What you think
Featured Reviews
Our hearts simply warm up when we receive your comments, so we just wanted to share some of our favorites.
Exceptional framing quality and print, a true art piece.

Louis G.
Loved Loic Kernen's car photographs, this Daytona is currently hanging in my office.

Matt M.
Amazing picture frame, really good quality print. This picture has lifted my living room. Excellent customer service and very prompt in replying.

Yasr B.
Genuinely loved the gallery box packaging protecting the frame. Print quality, details and colors simply amazing. Great new bedroom print!

Maeva B.
Impressive print quality and beautiful art for the living room. Would absolutely recommend FINEART!

Marie L.