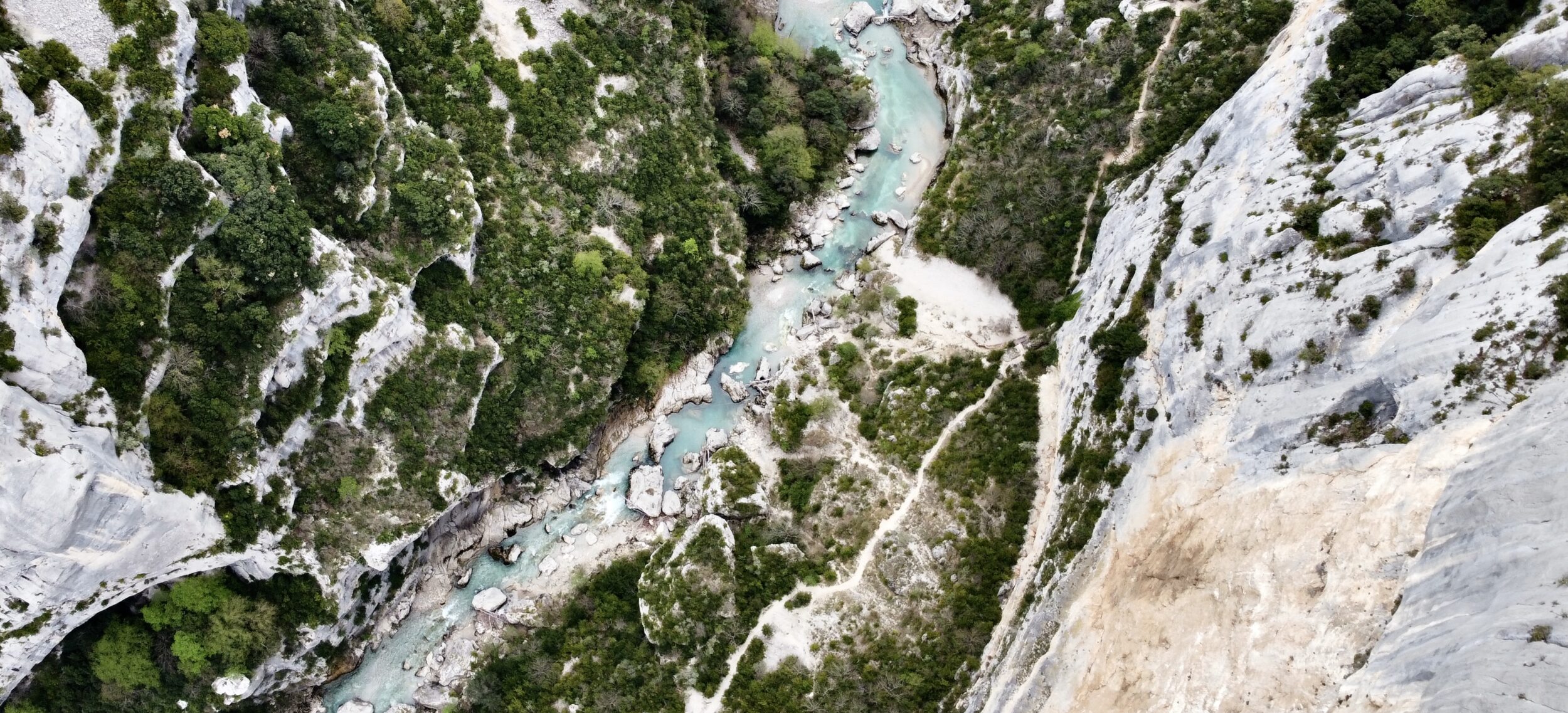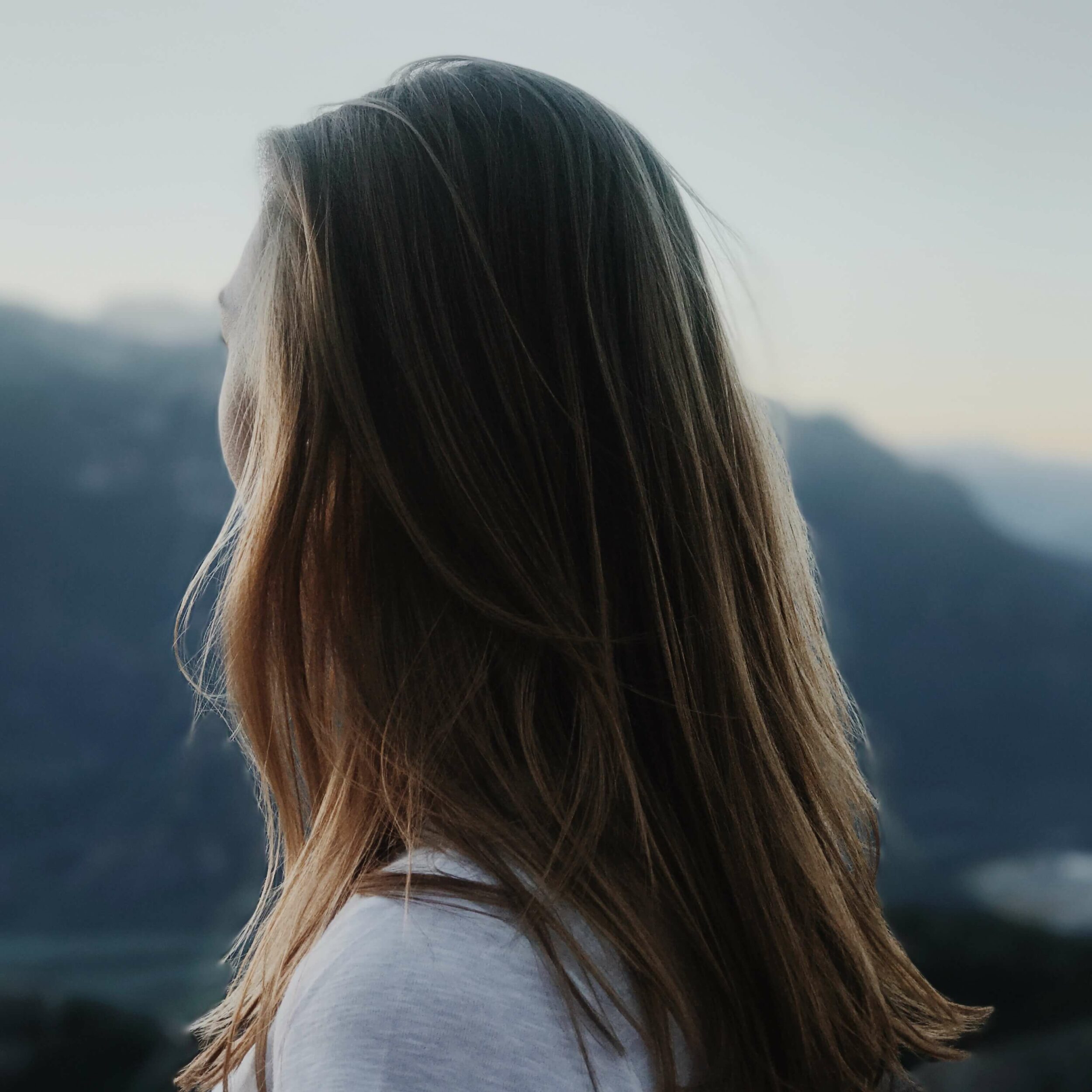 Explore Collection
Caroline Livingston's Photography Prints
Purchase prints from this collection
Limited Editions
Aluminum Framing
Fine Art Prints
About
Caroline Livingston is a British-Canadian freelance photographer currently based in Vancouver, Canada. She shoots digital and film, and strives to capture moments founded on authenticity.
The Collection
All artworks are printed on award-winning Hahnemühle® paper, mounted under natural-fiber matboard and framed in exceptional - German-made - aluminum frames.
Preview frame colors
Gorge du Verdon (France, 2021)
MUSEUM-QUALITY PRINTS BY Caroline Livingston ONLY ON
quality controlled by editors
Hahnemühle Fine Art paper
exceptional aluminum framing
shipped in gallery box (option)
Professional artists and agencies like Caroline Livingston trust FINEART's market leading artwork quality, excellent customer relations and above-average commission rates.
What you think
Featured Reviews
Our hearts simply warm up when we receive your comments, so we just wanted to share some of our favorites.
Art was stunningly packaged. Unboxing was quite an experience with the Gallery Box… excellent gift idea!

Marie G.
The beautiful oak framed was a perfect combination for this artwork!

Julia J.
Loved everything from this order: friendly service and gorgeous framed print.

Mark L.
Gallery Box was a really great idea for my sister's birthday gift, she loved it.

Sophie S.
One of the best online art print platform available, period. Quality is simply above all.

José B.