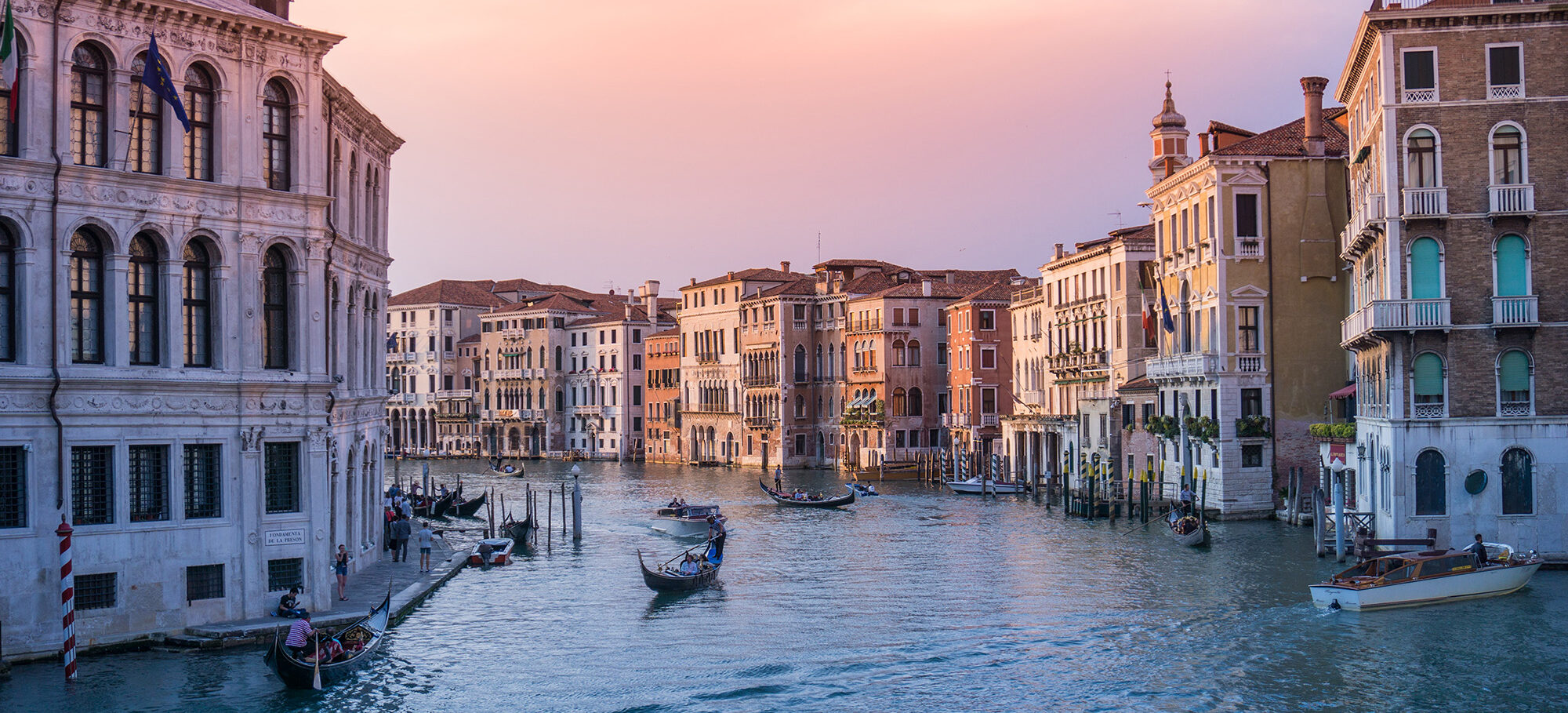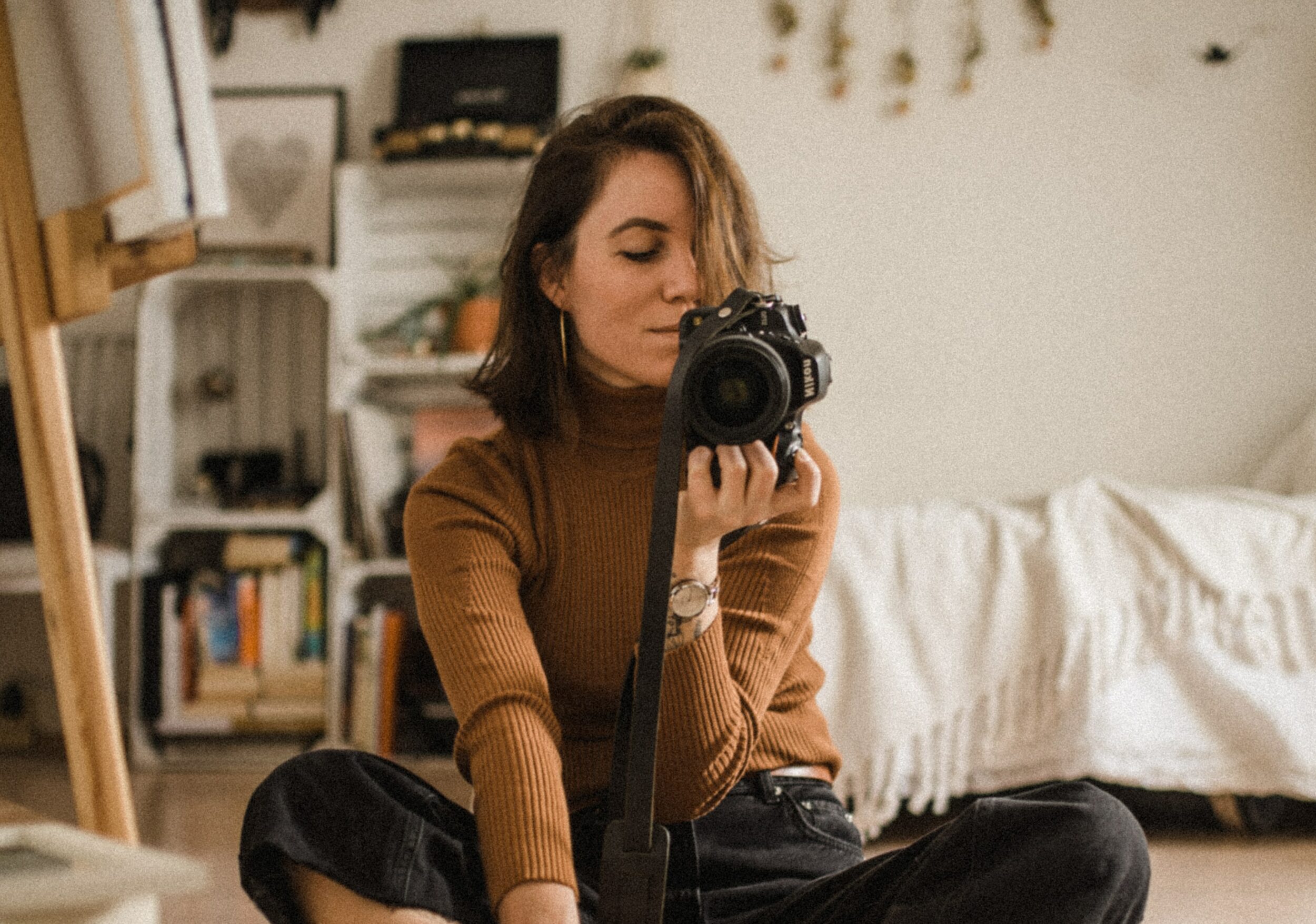 I usually find my subjects by chance, while I travel. But, I'm particularly drawn to ancient traditions which are still surviving and evolving. To stories of people working in unique, challenging environments and those who live in close bond with nature. My main goal as a photographer is to create the kinds of images which combine a strong sense of story and convey what it felt like to be with the people I met in the places I visited.
Marie McAllister FINEART Prints
ALL ARTWORKS ARE LIMITED EDITIONS OF 999
Preview frame colors
MUSEUM-QUALITY PRINTS BY Marie McAllister ONLY ON
quality controlled by editors
Hahnemühle Fine Art paper
exceptional aluminum framing
shipped in gallery box
Professional artists like Marie trust FINEART's market leading artwork quality, excellent customer relations and above-average commission rates.
Create a stunning FINEART gallery and sell your fine art prints worldwide.