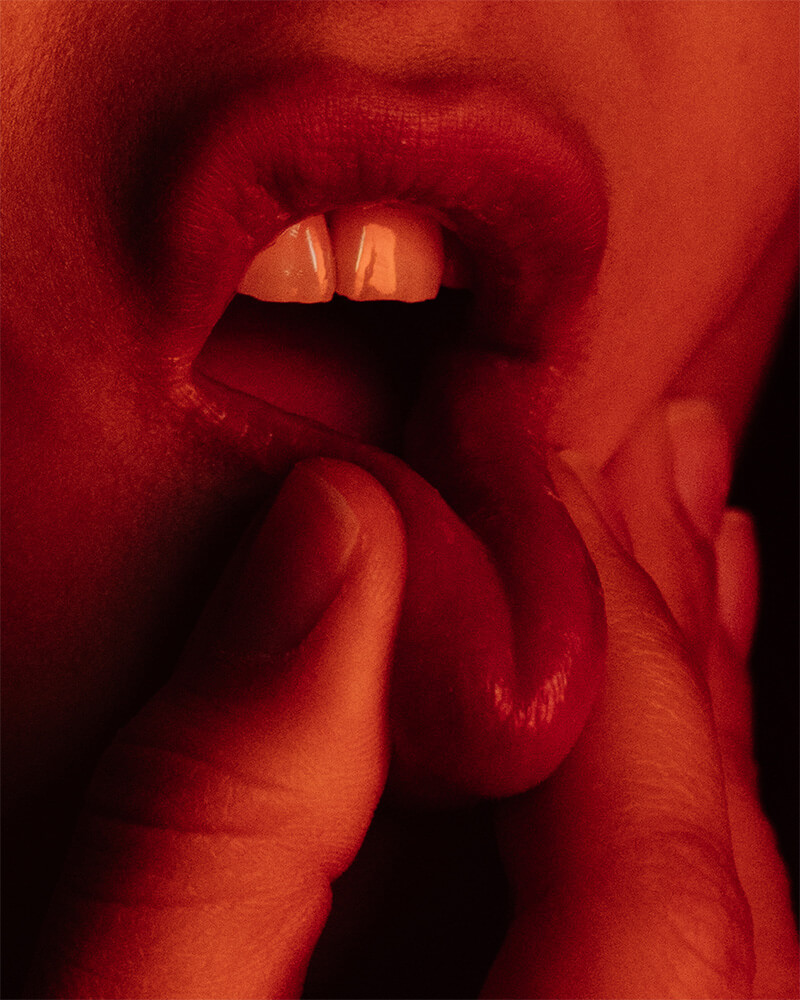 Fine Art Prints,
Not Posters
About FINEART Gallery
Bringing a modern touch to the conventional online art gallery, FINEART  caters to professional artists and crafts museum-quality framed prints for customers worldwide. Created in 2022 to offer photographers with the perfect solution to produce exceptional prints of their work, FINEART Gallery offers today an extraordinary collection of fine art framed photography prints and illustrations from international artists.
Sell and Buy Art with uncompromising quality
At FINEART, we craft not mere posters but true works of art. Through the utilization of extraordinary materials that meet the standards of top-tier museums, each print serves as a testament to our commitment to artists. Simultaneously, we offer collectors an unvaryingly impeccable product, consistently upholding the highest quality. If you are an artist considering to sell your artworks prints online, FINEART can serve as a robust and reliable ally..
Artist? Sell Art Online with FINEART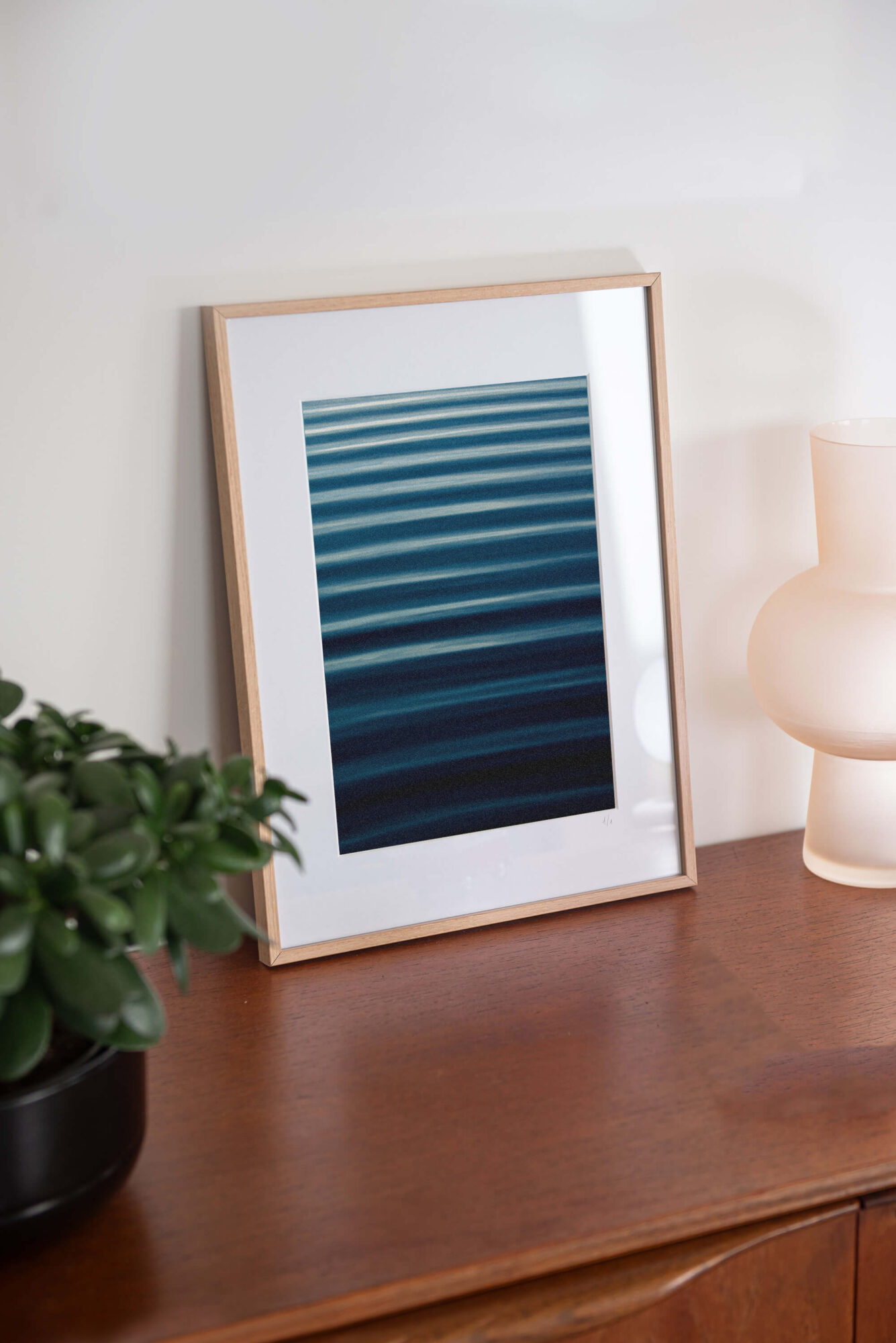 Featured
A collection of artworks we love right now
The tip of an iceberg under dark skies