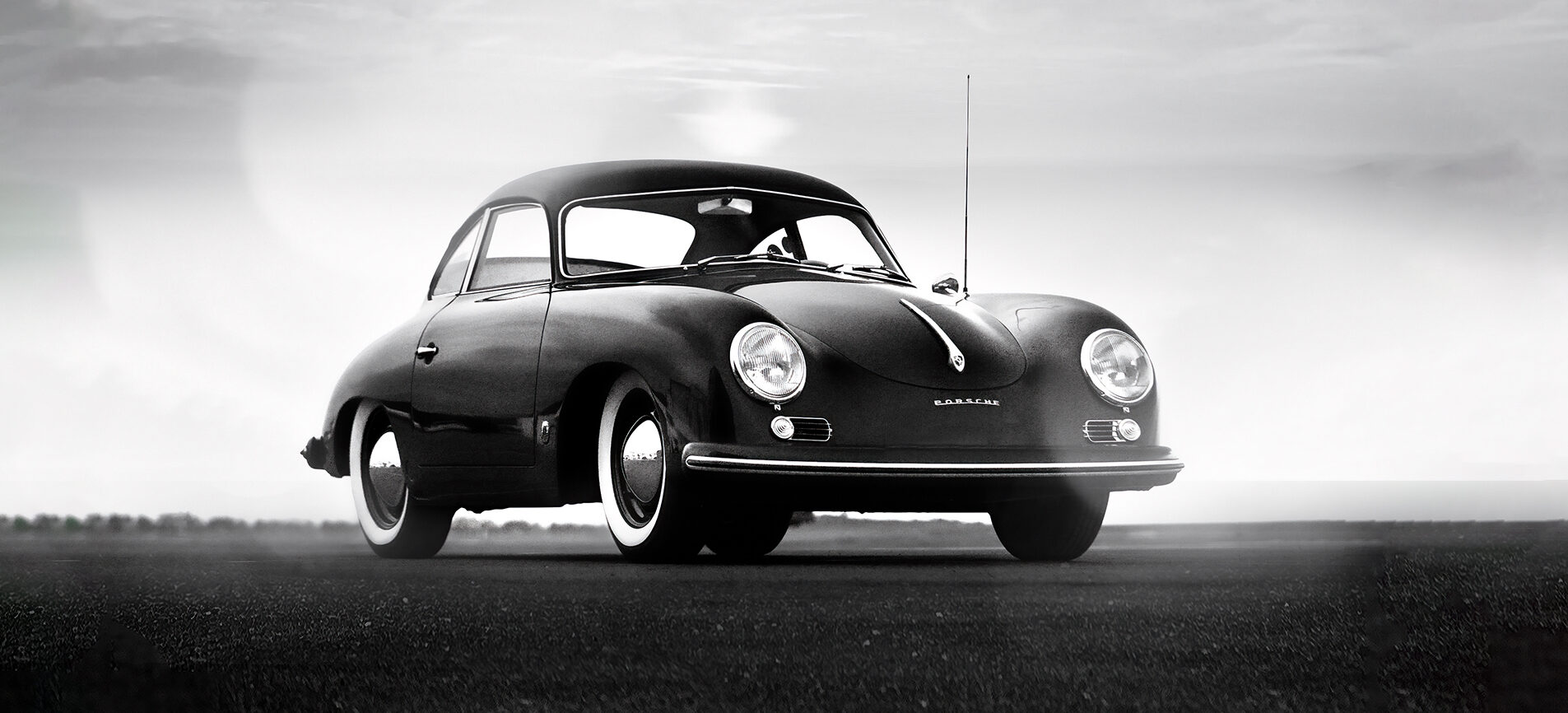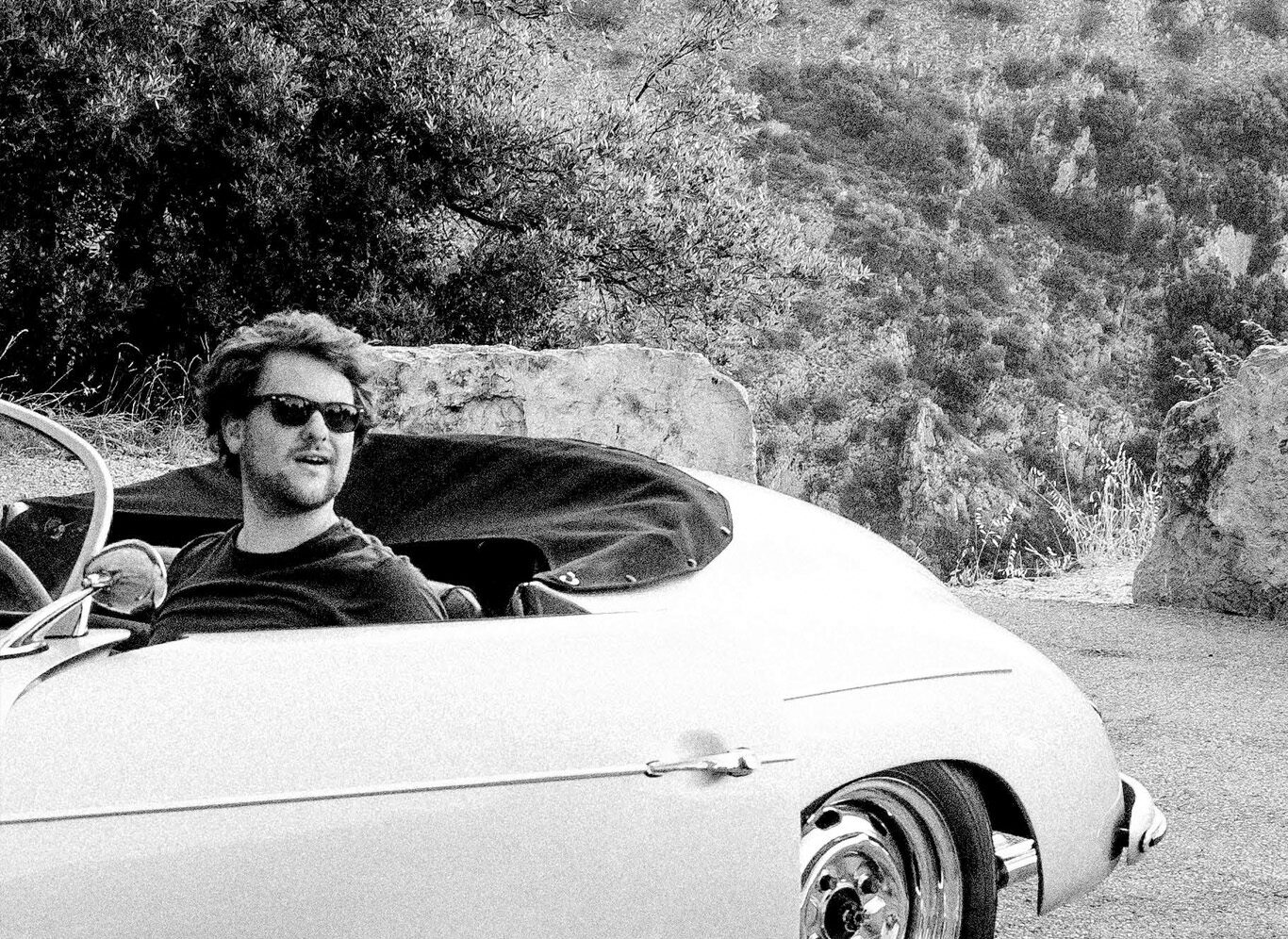 Passionate about cars and photography, Loic has naturally pursued a career as a professional automotive photographer. Starting as a teenager chasing cars in the streets with his parent's dSLR in hand, he started learning photography as a hobby and quickly learned how to perfect the art of taking images of cars.
Loïc Kernen FINEART Prints
ALL ARTWORKS ARE LIMITED EDITIONS OF 999
Preview frame colors
MUSEUM-QUALITY PRINTS BY Loïc Kernen ONLY ON
quality controlled by editors
Hahnemühle Fine Art paper
exceptional aluminum framing
shipped in gallery box
Professional artists like Loïc trust FINEART's market leading artwork quality, excellent customer relations and above-average commission rates.
Create a stunning FINEART gallery and sell your fine art prints worldwide.